Healing Hands for the Equine Athlete
Horses have been feeling awesome since you worked on them. I don't know what you did with svea but that right drift is like 90% gone!!
Justine is great! Without fail every horse has marked improvement!
Thank you for helping my dressage horses overcome muscle soreness from their increased work load and making them feel their best! Your ability to identify the areas where they are tight & hurting and "get in there" to relieve the muscles is amazing… I feel the difference the next day when I ride them!
Justine has provided her massage and laser therapies for my horses on several occasions. She has also worked on several horses in our barn. The results are amazing!! I admitted to her that I was skeptical at first but the results proved me wrong. The horses truly enjoy the treatments and have enhanced performance.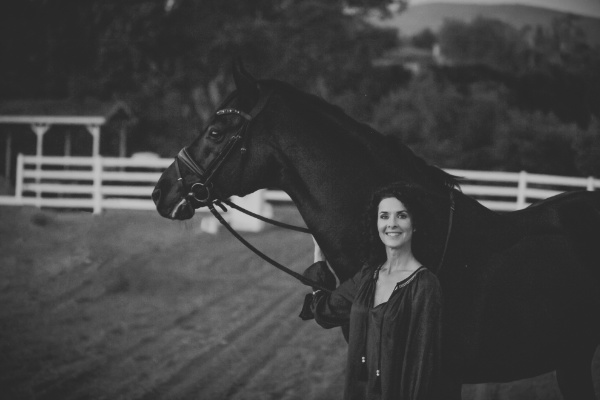 Justine Nord
Justine is an integrative equine bodyworker. Having earned her certification in Equine Sport Massage, Energy Healing, and Reiki. She applies her knowledge and intuitive wisdom to each equine athlete. Working with performance horses in dressage and show jumping she's passionate about giving her clients horses the support they need to be top performers.  
Raised in Rural North Dakota with pilots as parents, Justine talked about horses from the time she was 2. Finally at age 12 her wish was granted and she got her first pony for which they kept on their FBO. Galloping in the fields along side the runway is one of her fondest memories.  
Years later she was inspired to learn Dressage and was hooked. She has earned her bronze medal and continues to be on her ever-expanding journey of dressage.
Justine's work not only provides physical support to the horse but to the rider as well. Integrating energy work and reiki which are intelligent frequencies also help the rider connect to their horse, building trust by connecting both horse and rider.
Currently, when she's not working (or practicing) in other states, including Nevada, Justine resides in Southern California where she enjoys riding her German warmblood Poet.