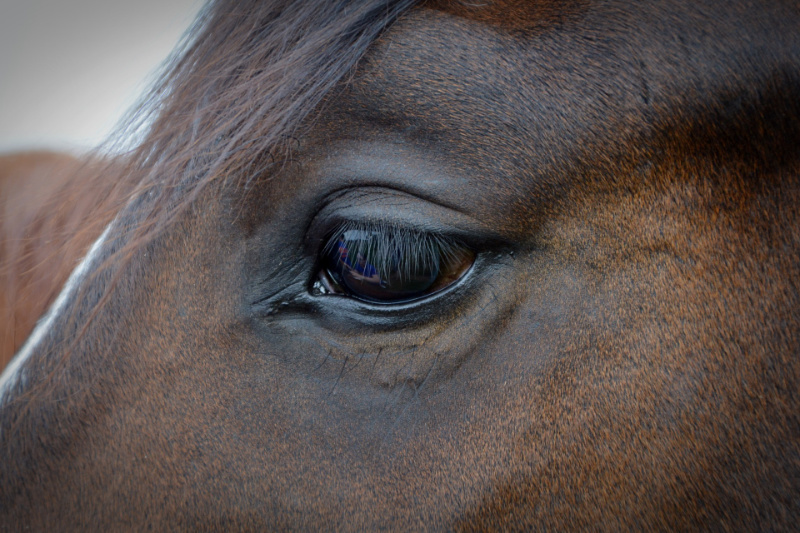 If you plan on riding your horse beforehand, make sure he has plenty of time to cool off and is clean and dry. Please avoid using coat conditioners like ShowSheen®. As long as he's free of dirt and dry, he's ready to go.
Schedule during a quiet time at your barn or in an area away from distraction. This will ensure the most relaxing environment for your horses benefit.
Please allow 60-90 minutes for your horses massage and cold laser session. Initially appointments will run longer as we discuss your goals and your horses needs.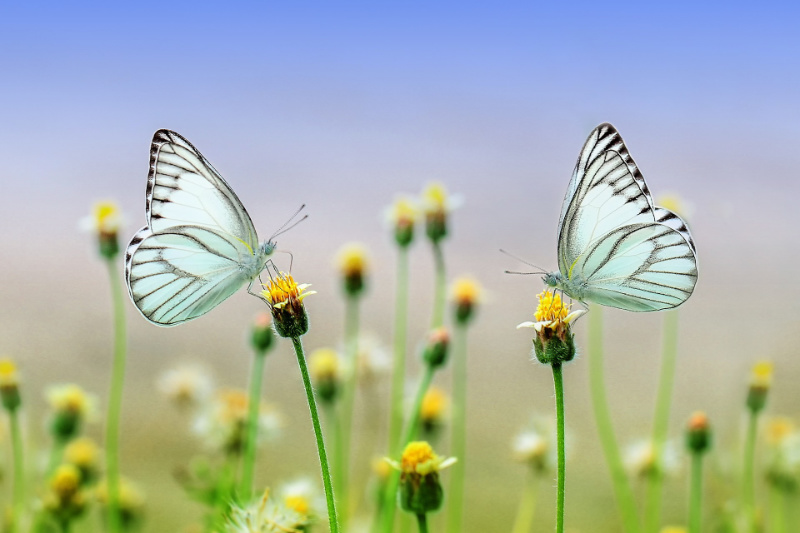 For our initial consultation we will discuss your goals and any concerns you may have. You are welcome to stay and watch or attend to other needs. Either way I will inform you of what I find and how your horse responded. I will send a report either via text or email. 
It's important your horse is in a comfortable environment that he feels safe in. Either tied loosely in his stall or crossties he's familiar with. There is usually no need for a handler. Allow 60-90 minutes for your horses massage and cold laser. Initial consultations will run longer.
Every horse is different and sometimes it can take 3 sessions for the horse to click in with his bodywork. Some horses naturally are relaxed right away and others remain alert. Either way, your horse is receiving the full physiological benefit.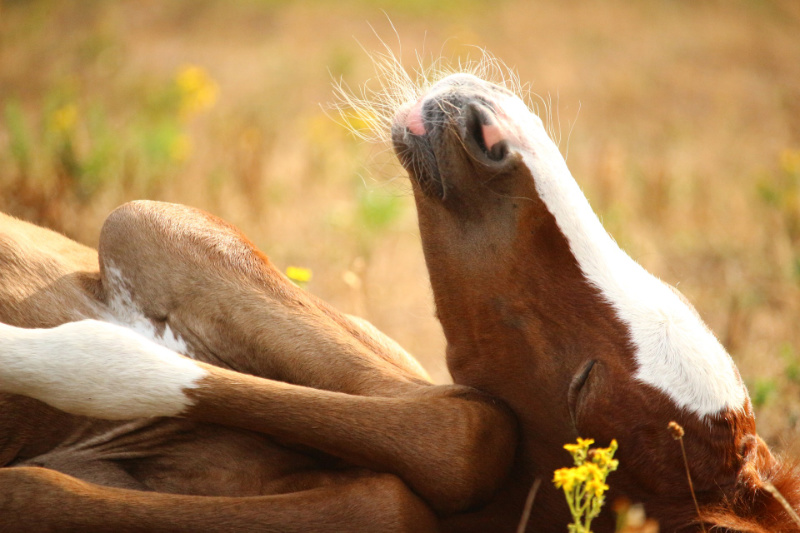 Motion is Lotion! For optimum results and to allow for neuromuscular repatterining, get him moving. A 10 minute hand walk or light hack will serve your horse well.
Take note of how your horse feels in between sessions. His mood, how he feels under saddle, and any changes you feel are important. This will help determine how we can help him pre-show. Every horse is different and there is no right or wrong way for him to respond. We will use the knowledge going forward.
If I've given you some gentle stretching techniques or massage patterns, take some time to do them. This will extend your horses massage and cold laser benefits in between sessions. It will also add to the beautiful bond you share with your horse.